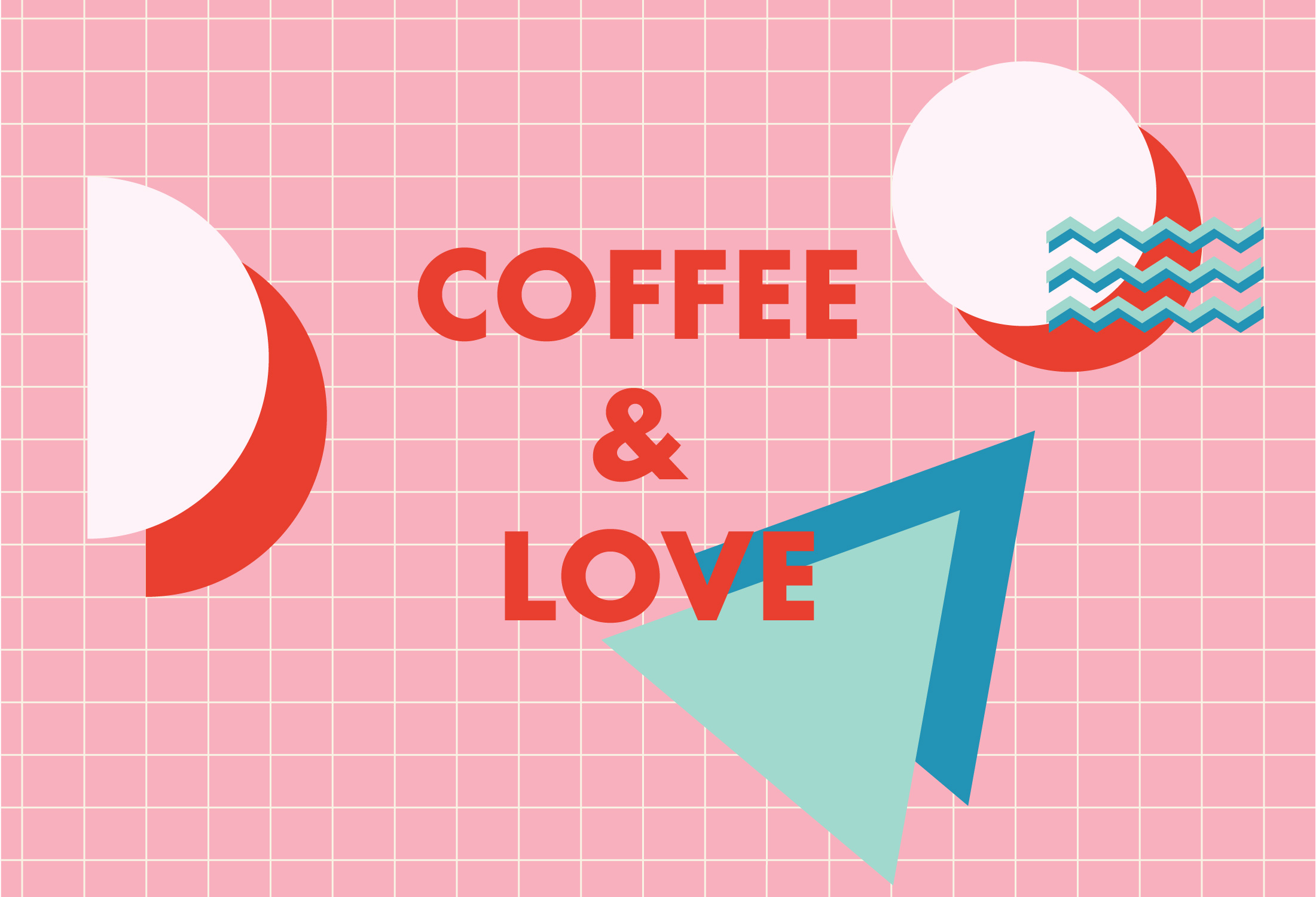 BENVENUTI!
At ROSA, it is our mission to welcome you in a cosy environment with great coffee, ingredients, people & a wonderful wild garden and sun terrace. Our magic formula? It is all done with love.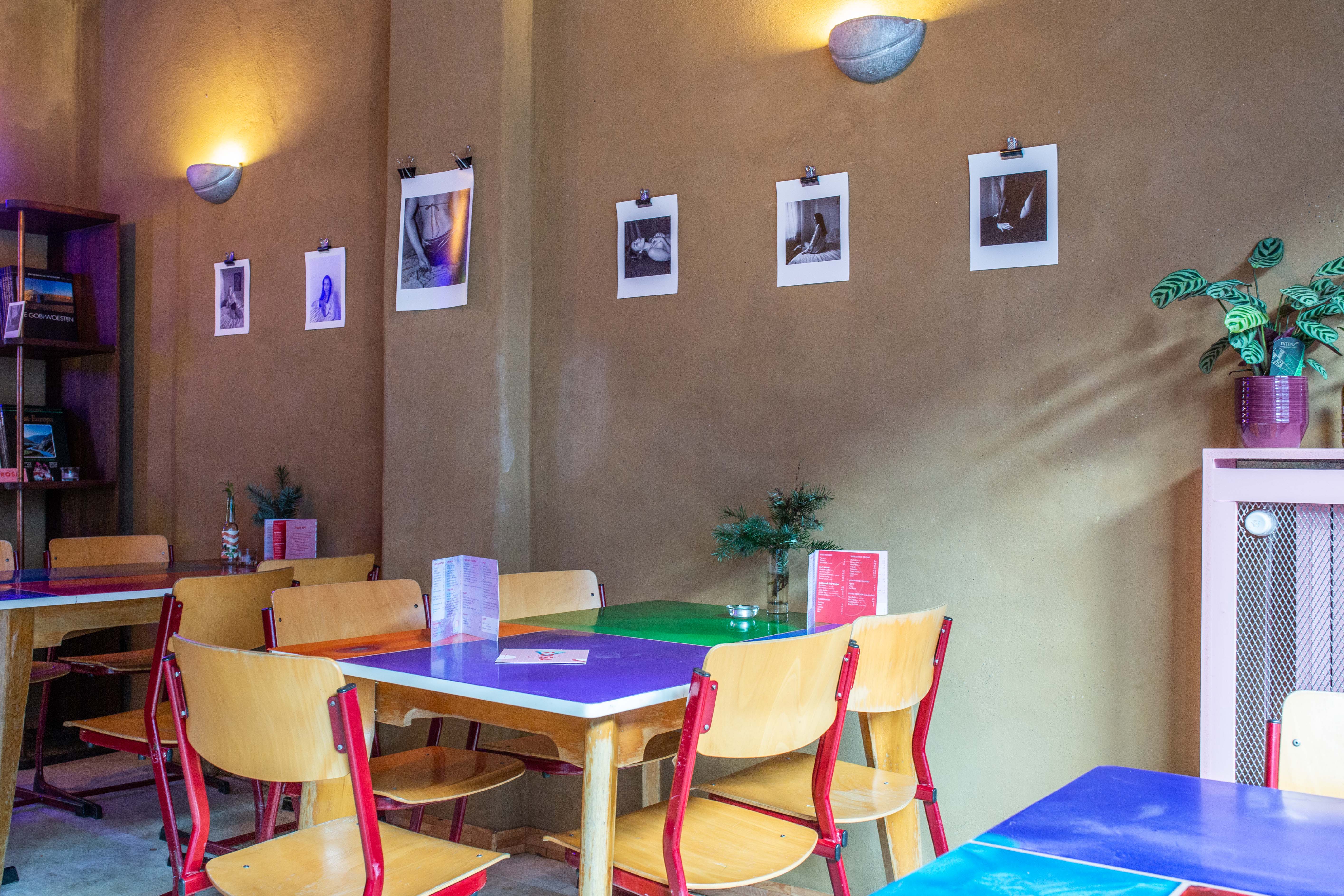 Photo by Johannes De Bruycker
Events
Because we love to have fun!
JUNE
5/6 - Brunch 9:00-13:00
21/6 - Scrabble night + food + drinks 18:00-22:00
24/6 - Apero Friday 18:00-22:00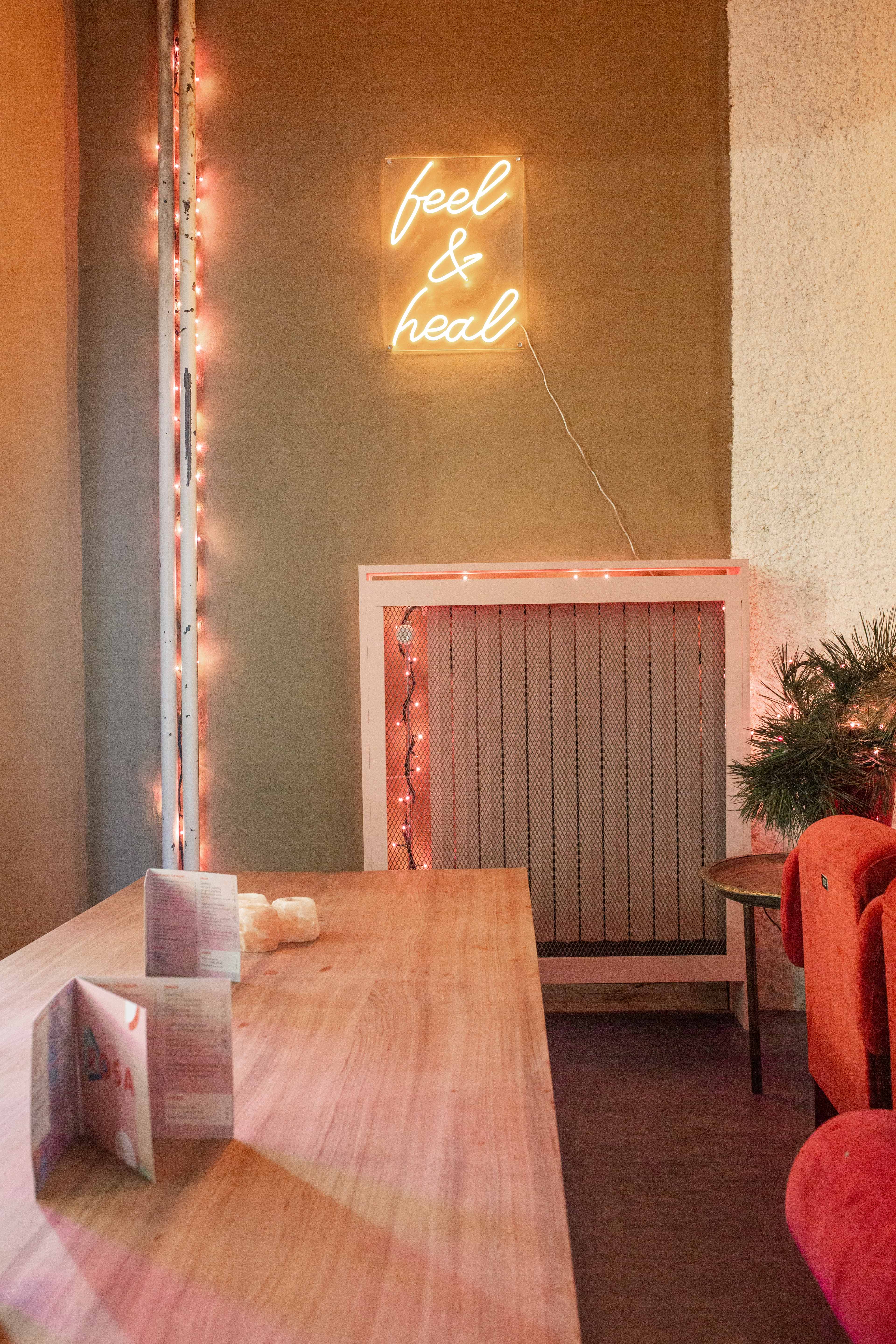 Photo by Johannes De Bruycker
ROS'ART
Artist of The Summer Months: Linda Lauwers
De werkjes zijn ontstaan op een spontane, intuïtieve manier. Ze komen tot leven tijdens het spelen met waterverf/ bister/potlood op het papier en vormen een beeld. Ze verhalen iets over een onderwerp dat mij bewust/onbewust op dat moment bezighoudt. De energie van het moment is zichtbaar op het blad.
Artwork on display and available for purchase at ROSA now.
Previous ROS'ARTISTS:
JUNE: Wim Vaes
MAY: Jakob Rosseel
APRIL: Anna De Palmenaer
MARCH: Joelle Dubois
FEBRUARY: Katrien Eeckhout
JANUARY: Jo Bogaerts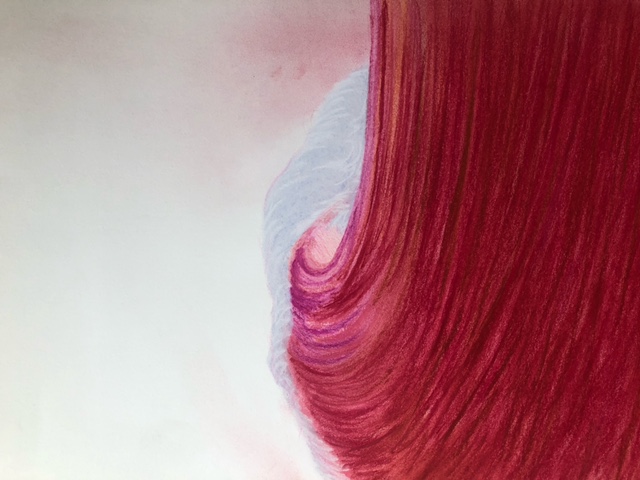 CATERING
Also available anytime on request for catering, baby showers, wedding receptions & private dining.
For more information mailinfo@fromrosawithlove.com